PONCE, PUERTO RICO, August 9, 2023 .- Dominican Republic secured its third victory (3-0) and remains undefeated in Group B by defeating Mexico 3-0 in the final match of the fourth day of the XX Pan American Cup of Senior Women's Volleyball at the Juan "Pachín" Vicéns Auditorium in Ponce.
The clock struck 12:30 AM when the Dominican Republic scored the final point of the victory (25-13, 25-21, 25-17) against Mexico.
Bethania de la Cruz was the top scorer for the Dominican Republic with 13 points (8 attacks, 5 aces); Geraldine González with eight points (5 attacks, 3 blocks); and Brayelin Martínez with seven points (5 attacks, 2 blocks). For Mexico, María Fernanda Rodríguez and Karen Rivera contributed 10 points each. Rodríguez with 8 attacks, 2 aces; and Rivera with 10 attacks. Andrea Cecilia Elicerio with six points (4 attacks, 1 block, 1 ace).
The Dominican Republic (3-0) will seek a direct spot in the semifinals on Thursday against Puerto Rico (2-1) at 8:00 p.m. Meanwhile, Mexico will face Chile at 4:00 p.m.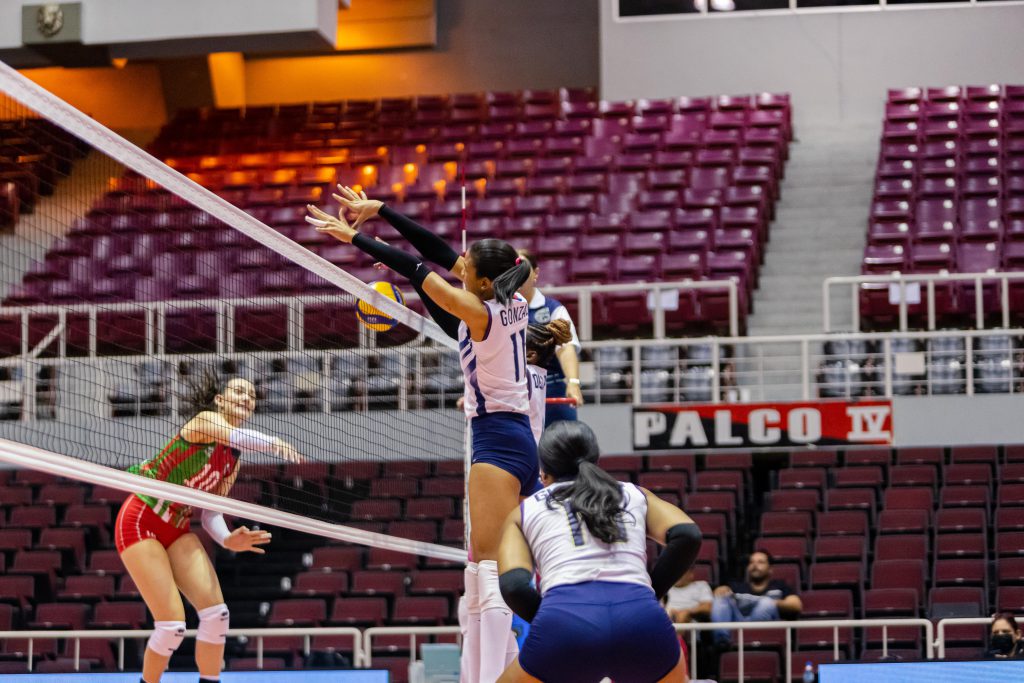 Marcos Kwiek, Coach of the Dominican Republic: "Today, other players got a chance to play, and that's important for the remainder of the tournament. We need to know how to rotate the players. Tomorrow (today against Puerto Rico) we have a tough match ahead. The good thing was that today's sets were short, and we could finish quickly to recover for tomorrow's (today's) match."
Bethania de la Cruz, Top scorer of the Dominican Republic: "It was a tough day due to the uncertainty of when we would play, but we managed to maintain focus, and that's important when things like this happen. Winning in three sets was important due to the time we'll have to rest."
Nicola Negro, Coach of Mexico: "It was a game where we had moments of playing well. I think we didn't attack with strategy, so it's an important game to learn how to face a team of that level. The Dominican Republic is a very physical team, a team that works well with blocking. Tomorrow is the most important game against Chile. We have a few hours of rest to focus our energy on tomorrow's match."