CHARLESTON, W.Va., USA (Sept. 9, 2023) – Mexico got its first victory as it beat Puerto Rico 3-1 (25-22, 27-29, 25-20, 25-20) on Saturday at the NORCECA Men's Continental Championship at the Charleston Coliseum and Convention Center.
Mexico finished the tournament in fifth place with a 1-3 record. The match was the final international competition for Mexico's team captain Pedro Rangel. Puerto Rico (1-4) will play a rematch with Surname (0-3) for sixth place on Sunday.
Mexico led the match in attacks (64-52), Puerto Rico led in aces (8-4) and the teams tied in blocks (7-7). Mexico scored 27 points on Puerto Rico errors while giving up 24 points.
Mexico opposite Luis David Baca led his team with 22 points on 19 attacks, two blocks and one ace. Josue De Jesus Lopez scored 15 points on 11 spikes, three blocks and one ace. Outside hitter Yasutaka Sanay finished with 15 points on 15 attacks.
Puerto Rico outside hitter Klistan Lawrence led all scorers with 25 points on a match-high 24 attacks and one ace. Middle blocker Antonio Elias scored 15 points on a match high six blocks, six attacks and three aces.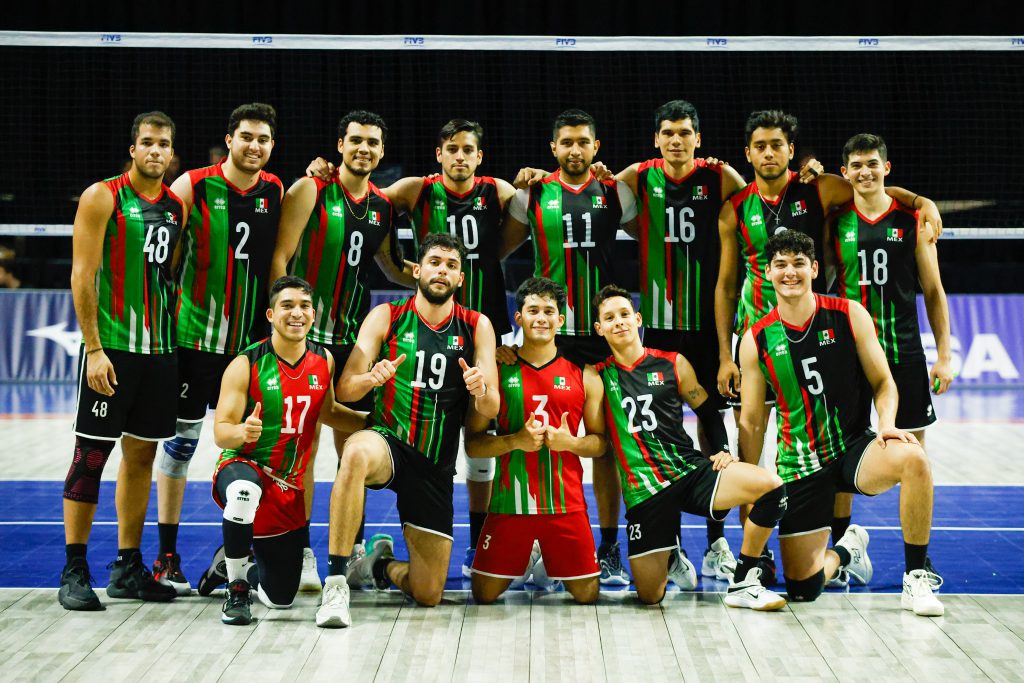 Mexico Head Coach Jorge Miguel Azair Lopez: "We worked a lot. The team is very young so this is experience for them. I am happy we could win the last game of my captain, Pedro Rangel. He has bee playing a long time. He qualified for the world championships. He qualified for the Olympic Games. It was a good game for him."
Puerto Rico Coach did not comment.