HAVANA, Cuba, June 7 , 2023.- Nicaragua defeated Guatemala 3-0 (25-23, 26-24, 25-15) to claim a spot in the quarterfinal round of the U21 Men's Norceca Pan American Cup, set for Thursday at Ciudad Deportiva Coliseum.
All the players put their effort into the victory. Their coach got the support of each member of the team to not let the dream victory escape, especially in the second set when they came back from 1-8.
They managed to win with an advantage in attacks (35-32), blocking (11-8) and service (4-2). With this win, the Nicaraguans concluded the preliminary round in third place of group B with a record of one win and two setbacks, while Guatemala finished fourth with a 0-4 record.
Outside hitter Evans Solis was the top scorer of Nicaragua with 12 points, followed by outside hitters Guzmán Pacheco and Yader Leon, both with 10 points.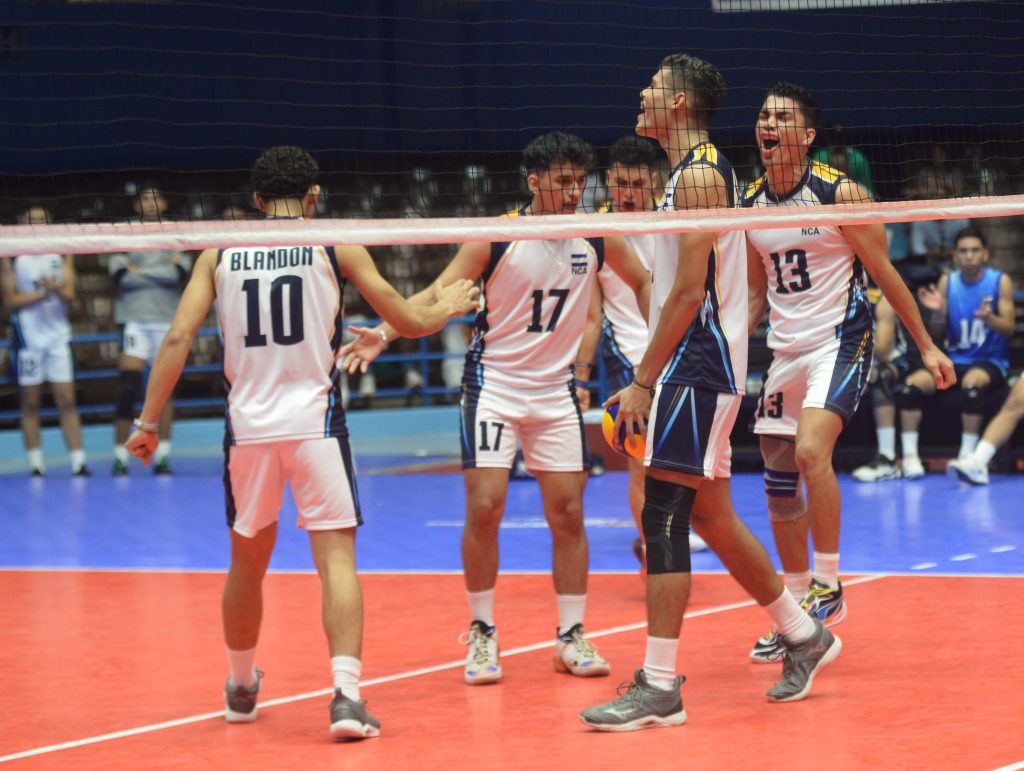 Archila Delgado, Guatemala's leading player, was the top scorer of the game with 14 points, followed by middle blocker Yeferson Zavala with 13.
Jorge Luis Mena, Nicaragua's coach, said excited "we are very happy. The bench players did their job, they took the responsibility. We did adjustments with our setters and outside hitters, and it worked out. It's almost a fact that we'll meet again for fifth place, but we will battle once more to win".
The team's captain said  "it was a great match, we performed well, our coach knew how to move each  player, the bench players did their job, the plays that we needed, and we got the victory. Coming from behind 1-8 in the second set helped us".