ANTALYA, Türkiye, May 30, 2023.- Poland defeated Canada in a five set thriller 3-2 (20-25, 25-23, 20-25, 25-23, 15-13) in opening day of the Women's Volleyball Nations League in Antalya, Türkiye.
Canadian outside hitter Alexa Gray became the first player to break the 30-point mark in the VNL 2023, leaving the court with 37 (36 kills, one block) against the Poles. The Europeans had opposite Magdalena Stysiak, with 20 points (15 kills, one ace, four blocks), and outside hitter Olivia Rozanski, with 17 (15 kills, one block, one ace) as their main scorers.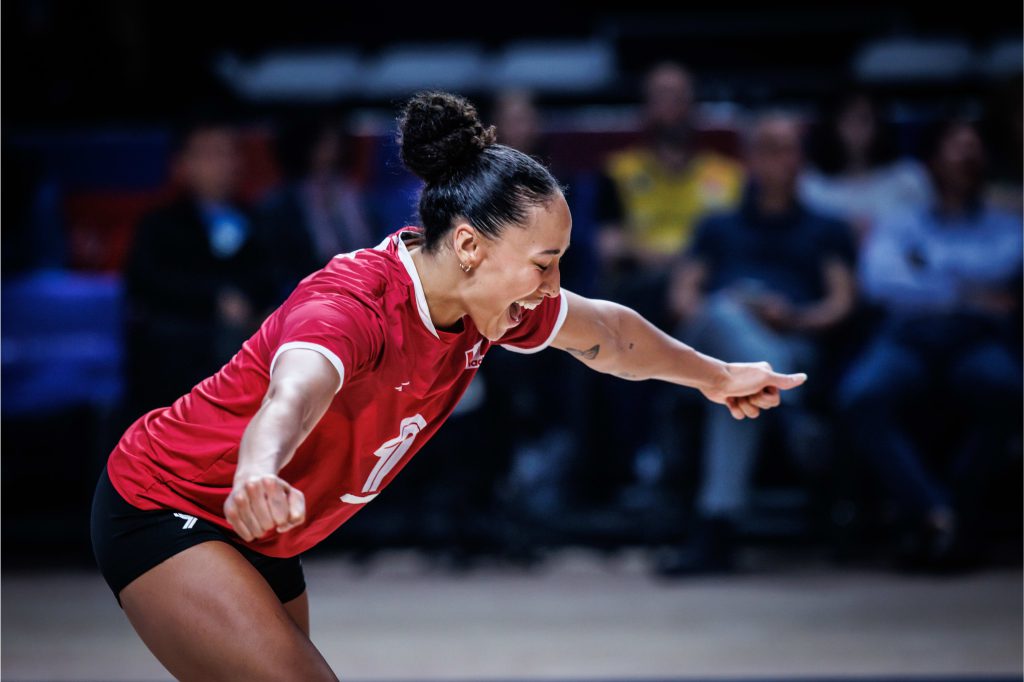 Watch Volleyball Nations League 2023 live on VBTV
Volleyball Nations League 2023: full schedule and results
Canada led 68-63 in attacks and scored on 27 opponent errors while committing 25. Poland controlled 13-10 in blocks and 4-3 in aces.
Canada´s next match in Pool 1 is on June 1st against Thailand who lost to Italy also in five sets.