GUATEMALA CITY, Guatemala, March 18, 2023.- Belize finished seventh place at the NORCECA U19 Pan American Cup after defeating Suriname 3-0 (25-19, 25-22, 25-18) on Saturday in Guatemala.
Belize finished the tournament with a 1-4 win-loss record and Suriname 0-5.
Belize prevailed over Suriname in every skill, attacks (36-25), blocks (6-4) and serves (9-2). Suriname committed fewer errors than Belize (24-28).
Outside hitters Preston Smith and Eleazar Mejía led Belize, Smith with 15 points on 14 kills and one block, Mejía with 14 points all from kills.
Suriname's opposite hitter Meson Anakaba scored 14 points on 12 kills, one block and one ace as their leading scorer.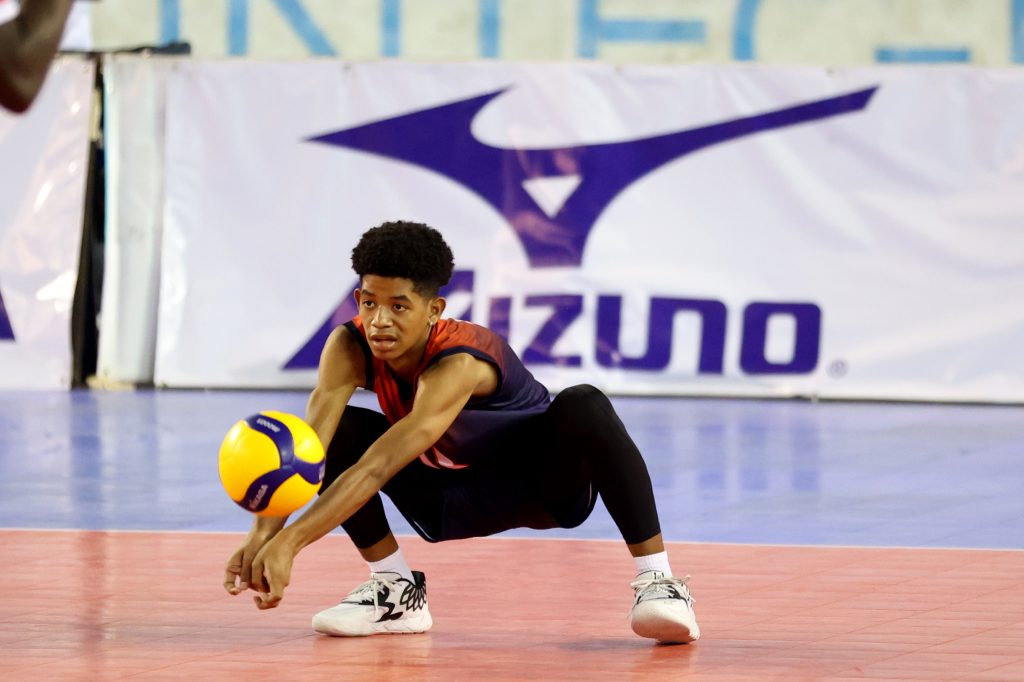 Albert Humes, head coach of Belize: "This win is very good for our country and by 3-0 it's even better. Sadly we couldn't put this type of playing in yesterday's game but we are satisfied. I would like to thank NORCECA for the invitation and give us this type of exposure, making it a learning experience for our team so we can go back home and get ready for the Central American Championship Belize will be hosting this year, that will be a good boost for our people to come out and support our men's program".