HERMOSILLO, Mexico, July 22.- Canada defeated Honduras 3-0 (25-13, 25-13, 25-12) and will battle for the fifth place of the U23 Women's Pan American Cup in Hermosillo, Mexico.
Canada will face the winner between Cuba and Costa Rica on Sunday and the losers go up against Honduras will go for seventh.
Canada outperformed Honduras in every skill, 46 to 15 in points from attacks, 5-3 in blocks and 7 to none in serves. Honduras committed fewer errors than Canada 17-20.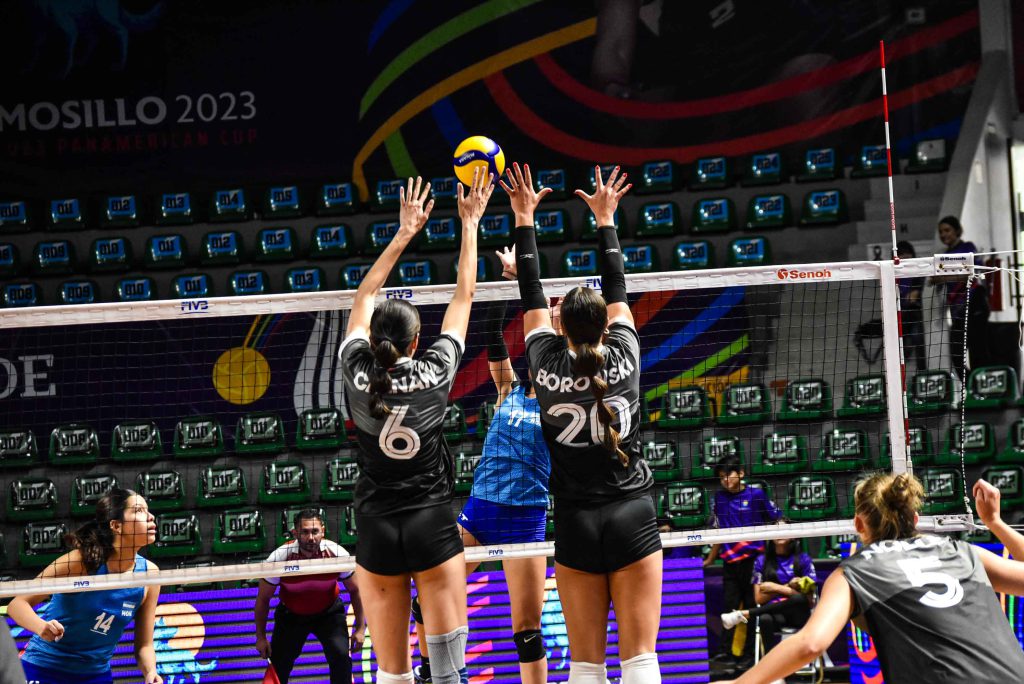 Outside hitters Jane Austin and Raya Surinx led Canada's offense with 15 and 13 points respectively; Austin with 11 kills, two blocks and two aces, and Surinx all on kills. Middle blocker Kaylee Plouffe added 10 points on 9 kills and one ace.
Rocío Duron was once again Honduras top scorer with 6 points.
Carolyn O'Dwyer coach of Canada: "Yesterday was a disappointing match for us, we didn't get the result we wanted but it pressed us to come back today to show energy and life, which is a great opportunity for this young group. We try to teach our team that every game matters and tomorrow hopefully we'll show up to be the team we want to be".
Marvin Ulloa, coach of Honduras: "When the team feels they can win they get anxious. Today we played with an open mind, trying to do our best. Canada was more aggressive from the second set forward because the first set was closer in the beginning, they are physically superior than us and this is a great experience for improvement for my players".