ANTALYA, Türkiye, June 1, 2023.- Canada lost to Thailand in straight sets 3-0 (25-17, 26-24, 25-21)in their second match of the 2023 Women's Volleyball Nations League in Antalya, Türkiye.
Thailand prevailed on 45-34 advantage in kills and produced 6 aces against one from Canada who controlled in blocks with 11-6 margin.
Middle blocker Layne Van Buskirk and outside hitter Alexa Gray, both with ten points, were Canada's leading scorers. Layne's 10 points came from 6 kills and 4 blocks, while Alexa scored 8 kills, one block and one ace. Emily Maglio added another 9 points (5 kills, 4 blocks).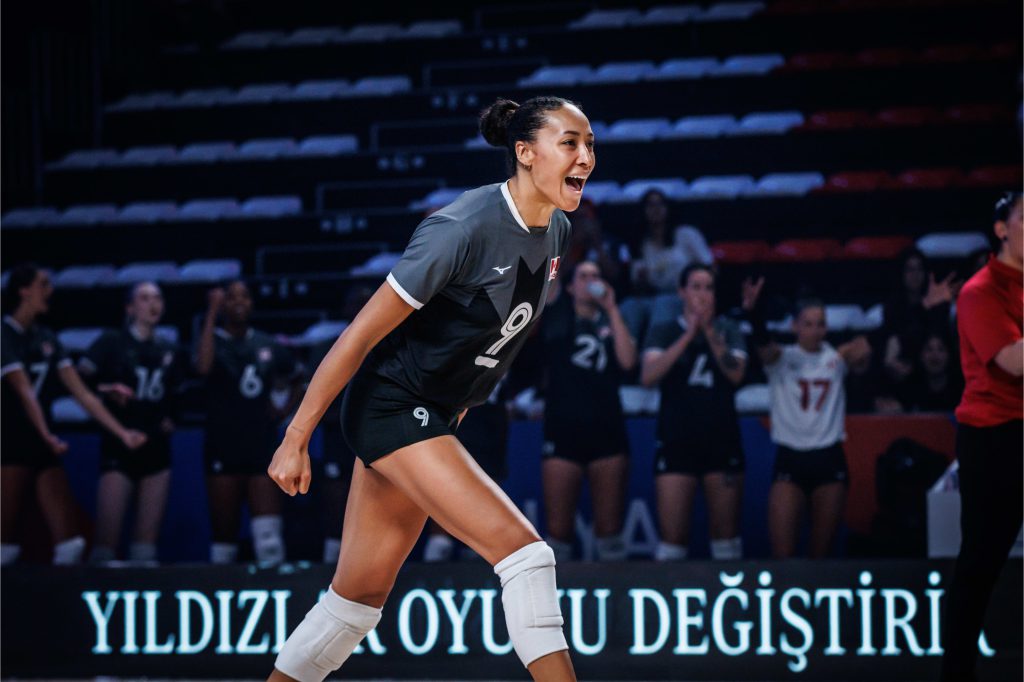 Watch Volleyball Nations League 2023 live on VBTV
Volleyball Nations League 2023: full schedule and results
This was Canada's second loss of the event. They will get back on action on Friday June 2 against Korea.