SANTIAGO, Chile, October 25, 2023. – Chile beat Cuba 3-0 (25-15, 28-26, 25-17) and will face Colombia for the fifth place at the 2023 Santiago Pan American Games. The President of Chile, Gabriel Boric, was present at the Parque O'Higgins Arena, cheering on the hosts.
Chile will compete against Colombia for the fifth place of the event, while Cuba will face Puerto Rico for the seventh position.
Chile dominated the first and third sets by blocking Cuba's offense, but in the second set, they recovered from a five-point deficit (15-20) and even snatched a set point (23-24) from Cuba for a dramatic 28-26 finish.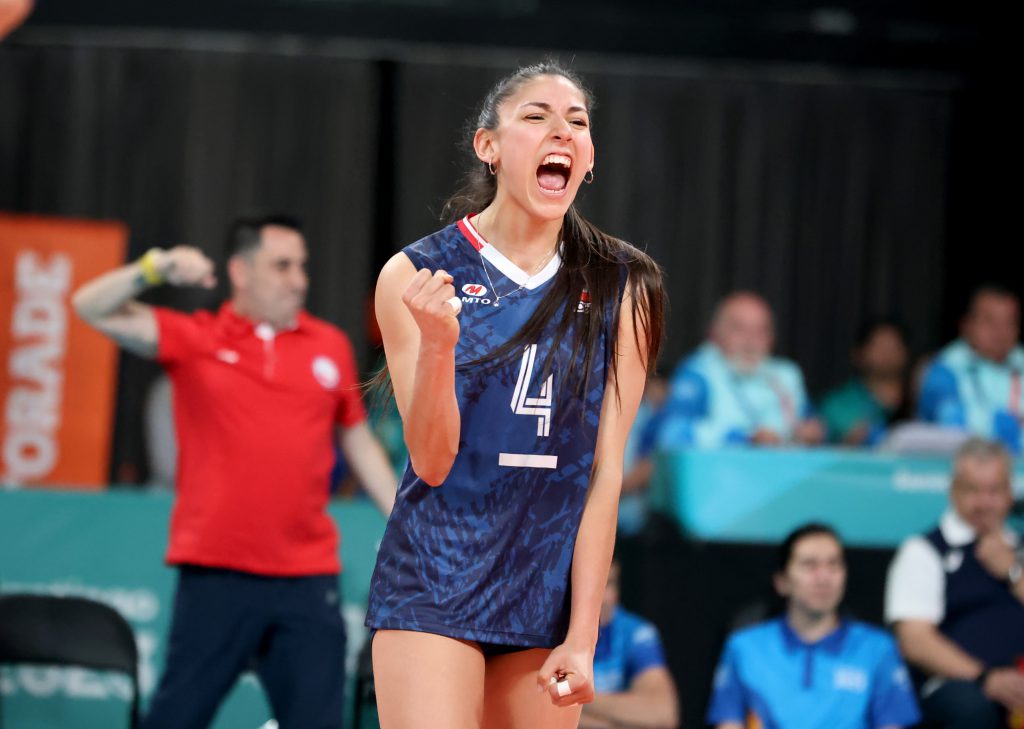 The hosts led in attacks 47-37, in blocks 10-7, and in serves 5-3. Chile scored 16 points from Cuba's errors and handed out 11.
Three Chilean players reached double digits in scoring, with Petra Schwartzman (17), Beatriz Novoa (14), and Karen Morales (11).
Yalain De La Peña was the top scorer for Cuba with 12 points.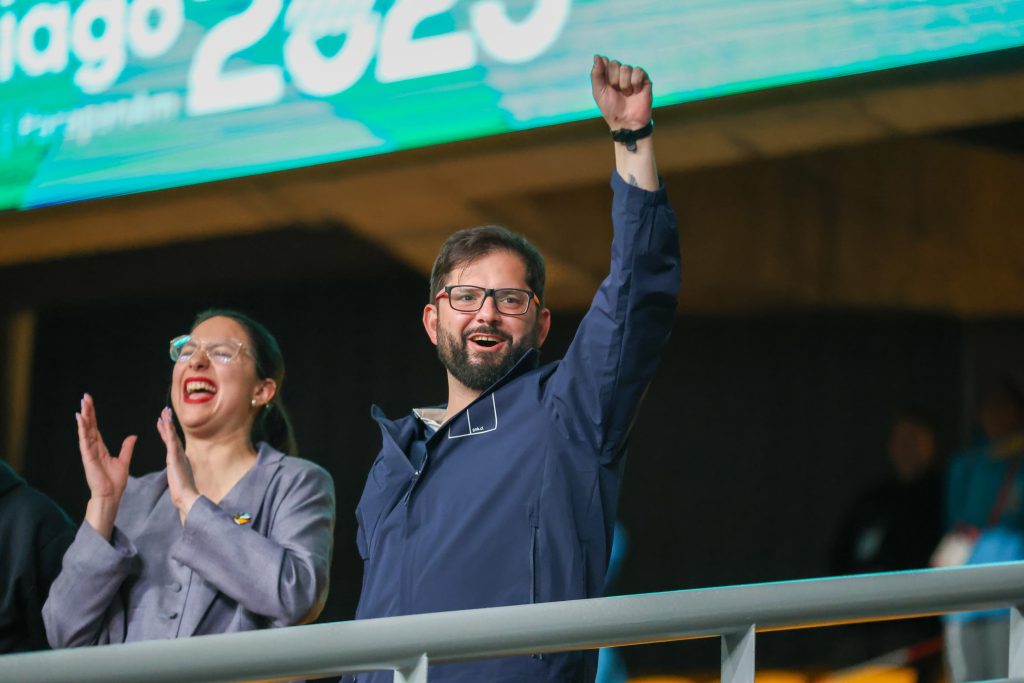 Eduardo Guillaume, coach of Chile, said, "We are used to beating Cuba. At the beginning, playing against Cuba was probably superior, but now Cuba is a bit down, and there are indicators that show we've grown. The team has a good temper and always fights. The players give their all in every match; they don't back down. That gives us confidence and hope to keep growing. Another indicator is that 8 players are going to play abroad, even in Brazil. It's becoming interesting!"
Leivis García, coach of Cuba, stated, "Today's match was very interesting. We couldn't win due to a lack of experience, but it's a strengthened team that starts strong at the beginning of the sets but eases up in the final quarter of the set due to pressure and inexperience. Also, today, facing the host with the support of the crowd added certain pressure to the team. The players are young and gaining experience".