HAVANA, Cuba, June 6, 2023.- Despite not being able to dominate the United States, Guatemala was the surprise on the second day of competition at the U21 Men's Norceca Pan American Cup forcing their opponents to close in three straight tight sets 32-30, 27-25 and 25-21.
The Central Americans were resistant from the start, which presumably was going to be easy for the Americans, without a doubt the tournament favorites.
However they used all their squad, but what most damaged did to Guatemala were serves, where USA held a 12-4 advantage, as well as a considerable difference in attacks
(51-30). Blocking was 3-4 in favor of the losers, who committed fewer unforced errors than the Americans (38-18).
Opposite Shane Wetzel led all scorers with 18 points, joined by outside hitters Alexander Rottman (12) and Kyle Teune (11).
For Guatemala, outside hitter Yeferson Zavala was the only player with double digits (15).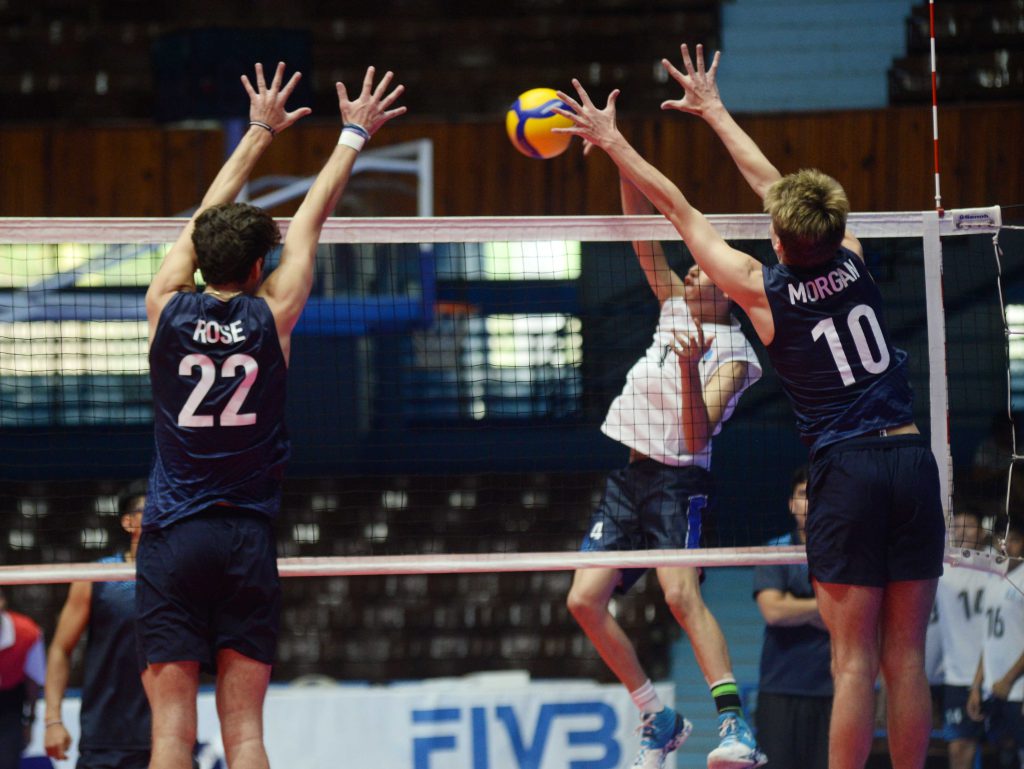 Andy Read, coach of the winning team, praised Guatemala's players. "They did well, but our players battled and needed to grow to win. The first thing we did was to win a point and try to win the next and secure at critical moments to close the win. Tomorrow against Cuba we are expecting the home crowd with their exciting support for the host and we like to perform in that atmosphere, we love a crowd, it was like that last year and I hope it will be again".
Outside hitter Alexander Rottman expressed «I am really impressed with Guatemala's performance, things weren't coming out right for us, we had fun and I an glad for these marches I'd played in which are my international debut".
Luis Castañeda, Guatemalan coach, said «the boys wanted to have a good match because yesterday it wasn't that pretty, but we came out to battle no matter who the opponent was, all teams are strong here they prepare well. We were close to winning the first two sets, but that's the way volleyball is. We worked well in serves, which was crucial for us as well as our outside hitters. We are proud of our boys».
Middle Leonardo Molina of the Central American team said to be glad "we did well, we performed at a very high level of play. We had difficulties in receiving because the American serves were difficult".