GUATEMALA CITY, Guatemala, March 12, 2023.- Coaches of the eight teams attending the Boys U19 NORCECA Pan American Cupare ready for the event that opens on Monday with United States facing Belize.
On Sunday morning, teams went through the preliminary inquiries where they were explained that all participating teams are qualified and eligible to participate in the NORCECA U19 Continental Championship 2024, the qualifying event to the FIVB U19 World Championship.
The official competition game ball will be MIKASA V200W, marking the formal kick off of the new partnership between the NORCECA Volleyball Confederation and MIKASA Corporation.
Coaches shared their insights prior to compete:
Albert Humes, head coach of Belize: "This is the first time for this youth category in Belize to compete at this level and we are really excited to see what they can do to keep our volleyball progressing. This team is not the same one we competed with in the Central American championship back in September and I believe it's a better one, so I expect a lot of things. We are not satisfied with just coming to represent Belize, we are here to create hard work".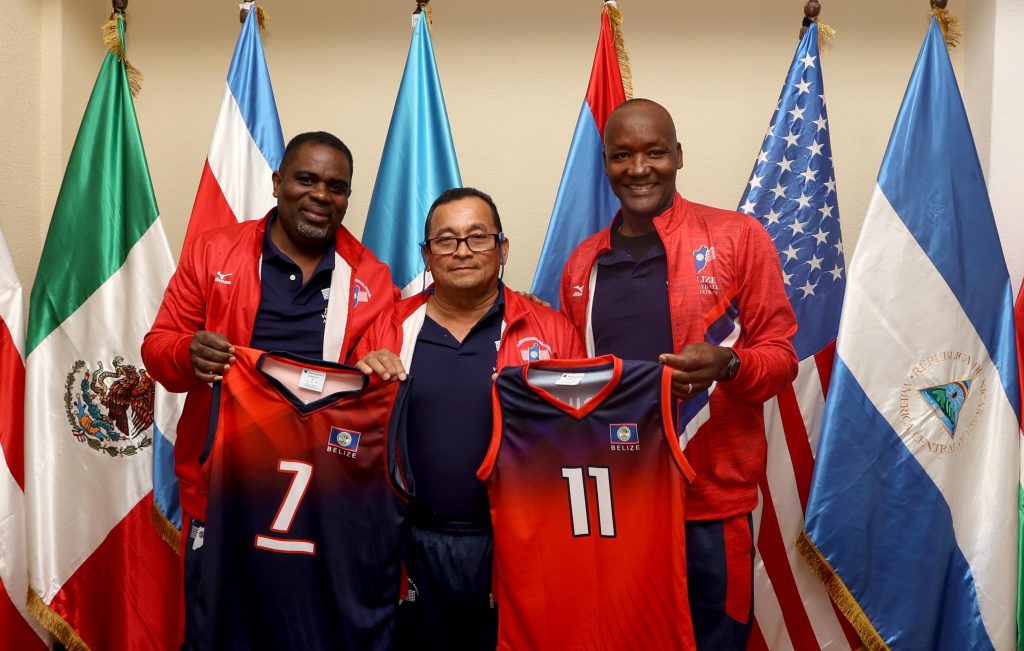 Robertocarlo Argüello, head coach of Costa Rica: "90 percent of the players are going to this years' world championship in Argentina. We are glad about the strong competition of our pool in this tournament, alongside United States, Mexico and Belize who showed great level at the Central American championship. This tournament helps us to strive for Argentina. We are here to compete, not to participate and we want to do things well, that's why we've been training hard and it's not by chance that we are the current Central American champions".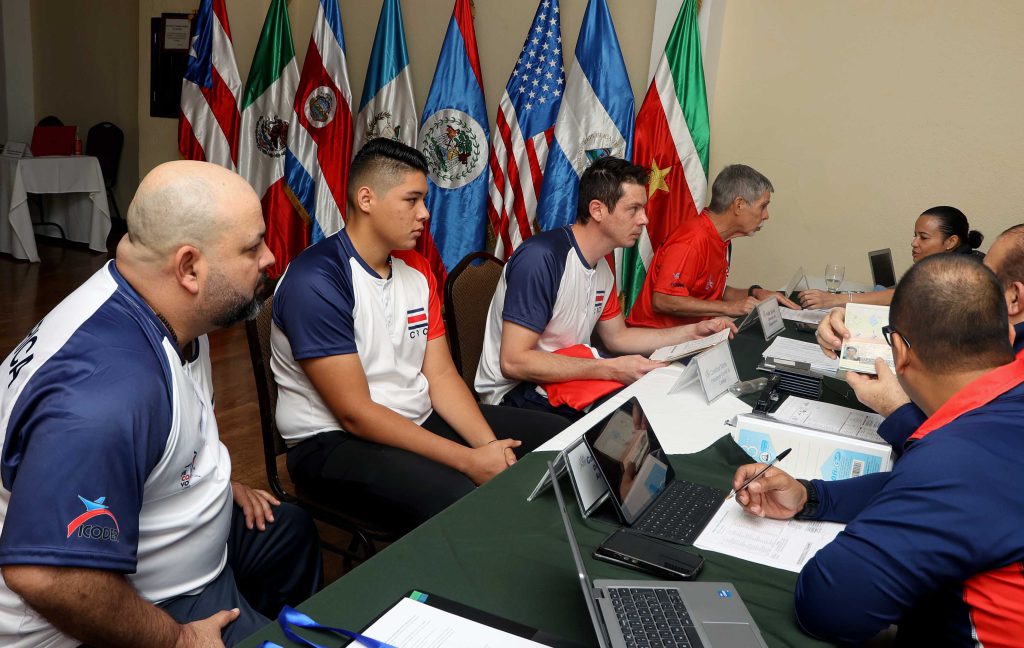 Luis Fernando Castañeda, head coach of Guatemala: "Guatemala always comes out to compete the best we can and being the host adds a small pressure to perform better. There are teams of great level and we will face each match the best way possible, aiming for a medal. All the boys are motivated, prepared to battle. We have new members in the process, and we hope they achieve what we expect from them; we have trust in each and every one".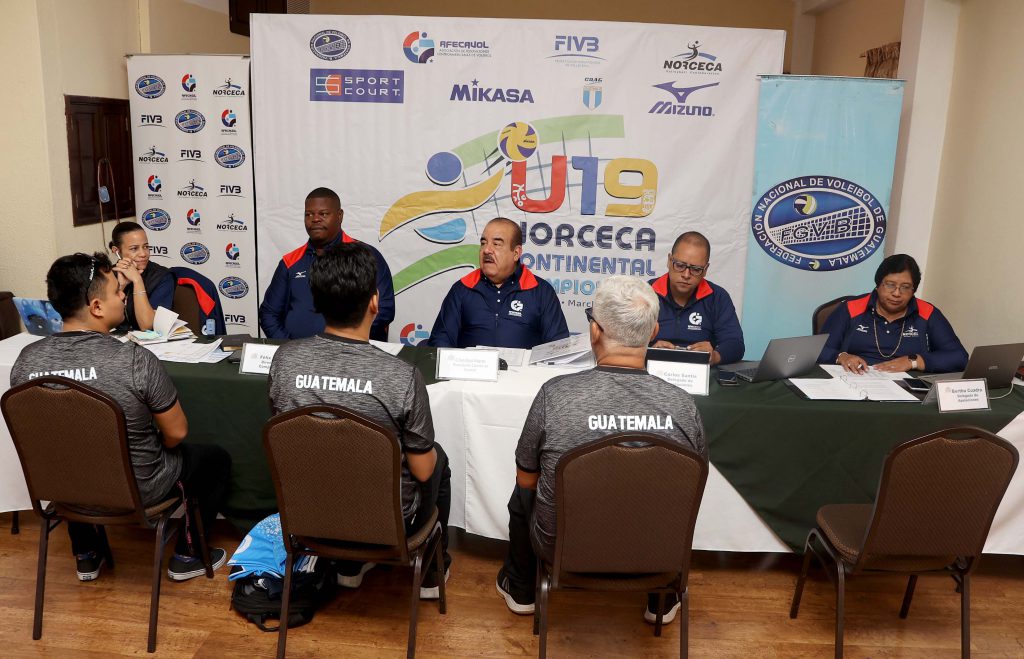 Oscar Viña, head coach of Mexico: "The goal is to finish in the first two places. We consider the tournament favorite is United States, we know about their quality, so we believe we will have great resistance from Puerto Rico. This is great preparation for our team that will be competing this year in Argentina".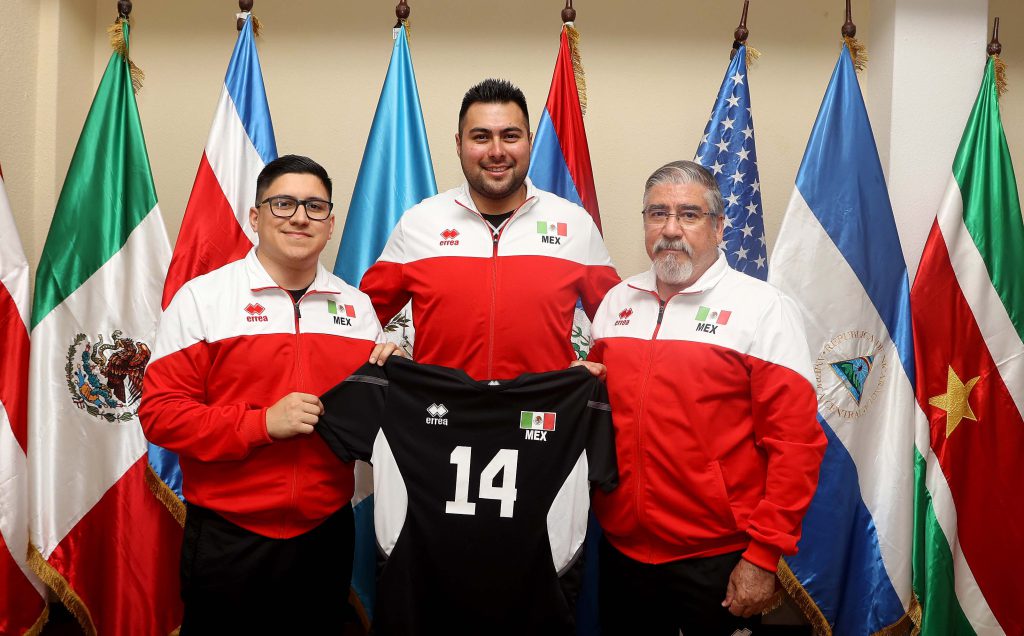 Jorge Mena, head coach of Nicaragua: "Nicaragua always goes to tournaments to compete and not to participate. We are prepared for the challenge and we will give our best; we will try to win the most matches possible and learn with each one of them. We will put up a fight against the bigger teams".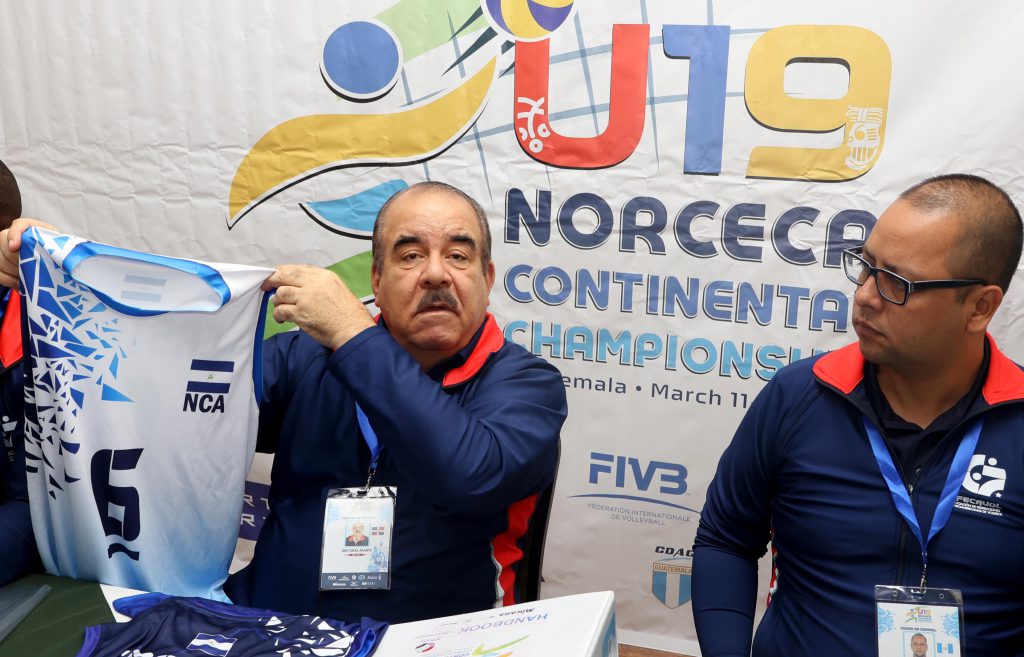 Carlos De Sevilla Ríos, head coach of Puerto Rico: "This is a great opportunity to prepare for the world championship in Argentina, put into practice new things and mostly with the new rule. The group is a bit different than last year; we have more height, and we hope to reach the first two positions to battle for the gold medal".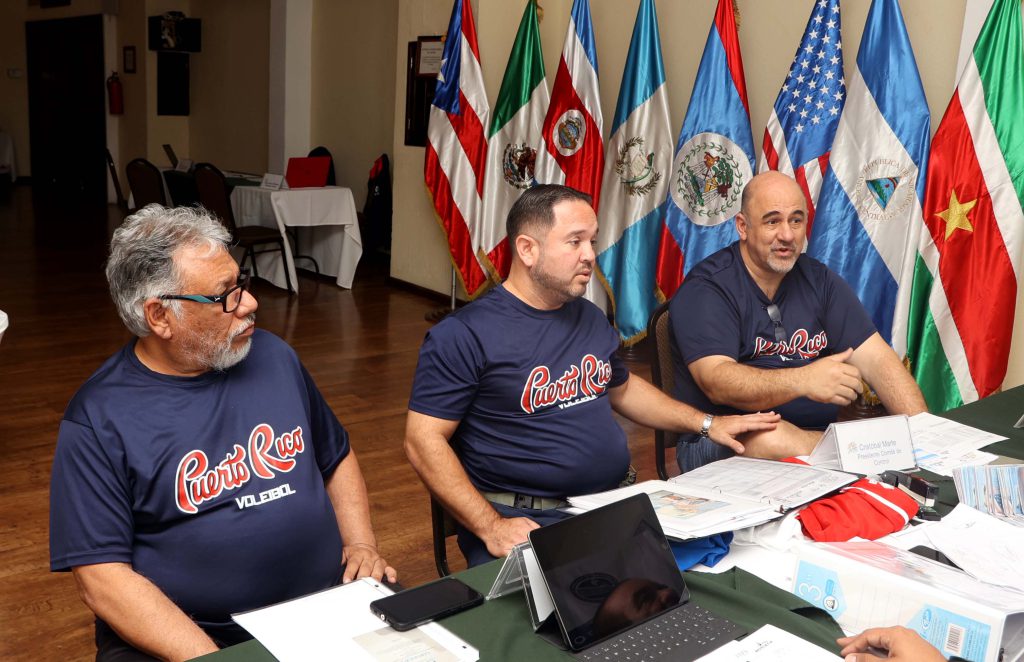 Antoine Vilet, head coach of Suriname: "The team is prepared, they are a young and talented group. We have two months preparing for this tournament, we are ready to compete, to hit and score a valuable experience".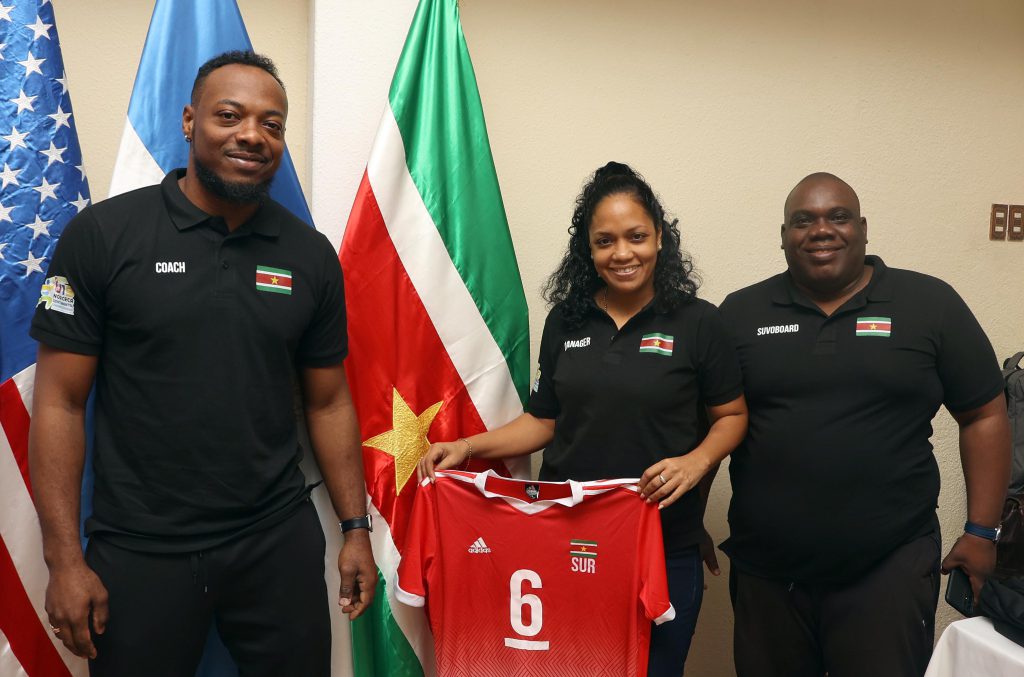 Mathew Fuerbringer, head coach of United States: "We're here to start the qualification process for the World Championship. We have great competition; every game is going to be a challenge for us. The boys have been working really hard and we're coming to win, we are excited for the competition and to get better".