DURANGO, Mexico, June 11, 2023.- After five grueling sets host Mexico beat Puerto Rico 3-2 (20-25, 25-22, 25-18, 22-25, 15-12) to win the Men's NORCECA International League Final Four on Sunday in Durango and qualify for the 2024 FIVB Challenger Cup.

The FIVB Challenger Cup is the qualifying tournament to the Volleyball International Nations League (VNL), the premier annual FIVB tournament that gathers the top 16 best teams in the world.
Mexico finished the event undefeated 3-0 for first place, followed in second place by Dominican Republic (2-1 and 9 points) and Puerto Rico third place (2-1 and 8 points). Guatemala (0-3) was fourth place.
Puerto Rico's sizeable unforced errors (51 to 35) was a decisive element in Mexico's victory, who led by a slight 9-8 margin in blocks. Puerto Rico was better in kills 54-44 and in serves 6-3.
Outside hitter Josue Lopez led Mexico's offense with 17 points (16 kills, one ace), accompanied 15 points from opposite hitter Diego Gonzalez (11 kills, four blocks) and outside hitter Mauro Fuentes with 12 points.
On Puerto Rico's side, team captain Pedro Molina was the match leading scorer with 25 points on 19 kills, two blocks and four aces. Opposite Klistan Lawrence added 14 points all from kills.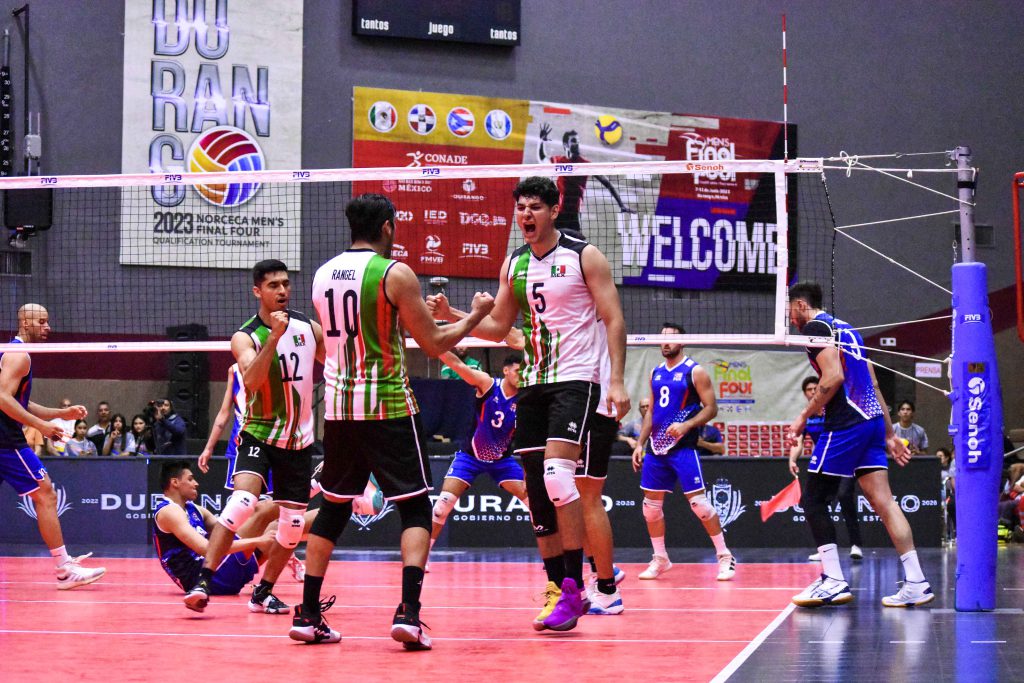 Jorge Azair, head coach of Mexico indicated "Puerto Rico knew if they could win 3-0 they were the ones to qualify to the Challenger, they came out strong in the first set and we were anxious. In the second set we were calmed down, we committed fewer errors and we got the serves on court. My guys showed their courage; they qualified to the World Championship and had a good performance, now they qualify to the Challenger to battle for the VNL, they are worth gold, I am proud of them".
Head coach of Puerto Rico, Jamille Torres expressed to be proud of his group, "we didn't practice that much, as we warmed up, we were much better and that was the goal. Our improvement is notorious, and we'll be ready to defend our title at the Central American Games".