BELIZE CITY, Belize, August 6, 2023.. The Nicaraguan National Team started their campaign with a 3-1 victory over Honduras (25-13/19-25/25-18/25-19) in the XXII AFECAVOL Central American Men's Volleyball Cup organized at the Belize City Civic Center.
The first set was dominated by Nicaragua, with a comfortable 12-point lead, securing the set at 25-13.
Honduras was determined to level the match and managed to win the second set with a score of 25-19.
In the third and fourth sets, Nicaragua maintained their dominance despite Honduras putting up a fight. The Nicaraguan team secured victories with scores of 25-18 and 25-19, winning the match 3-1.
Nicaragua outperformed Honduras in attacks (43-40), serves (14-4), and blocks (6-5). Nicaragua earned 31 points from opponent errors, while Honduras secured 26 points from their rival's mistakes.
Outside hitter Jonny Zeledón emerged as Nicaragua's top scorer with 14 points, including 10 from attacks, 1 from blocks, and 3 from serves. On the other side, also outside hitter David Villatoro from Honduras scored 16 points, making him the highest scorer with 14 points from attacks, one from blocks, and one from serves.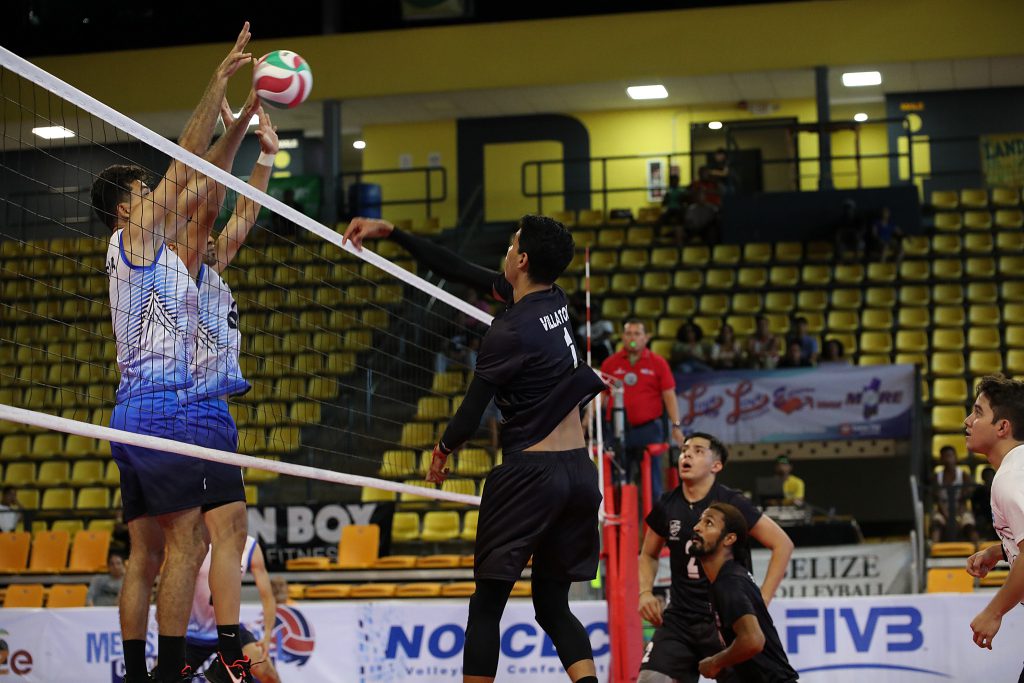 On Monday, August 7, Nicaragua will face Costa Rica at 2:30 PM, while Honduras will have a free day in the schedule.
INTERVIEWS
Jorge Mena, Nicaragua's coach: "The match got complicated for us; we lost a set, which wasn't our intention. However, the players improved as the game progressed. This is just the beginning. What we wanted was to win the match. Tomorrow, we have another game against Costa Rica, and we'll aim for the victory".
Marco Sugiyama, Honduras' coach: "We started the game a bit poorly, slow. We need to accelerate our process for the next match. I'll be talking to the players, and I hope to bring about a change for the next game".