GUATEMALA CITY, Guatemala, March 18, 2023.- Puerto Rico battled five sets against Costa Rica 3-2 (24-26, 25-22, 18-25, 25-22, 15-12) to win the bronze medal of the NORCECA Boys U19 Pan American Cup on Saturday in Guatemala.
After the five grueling sets, Puerto Rico celebrated their second consecutive bronze medal, third bronze medal in the history of the event. They also won a silver medal in 2011. For Costa Rica, this is the first time a Central American team plays for a place in the podium.
Puerto Rico bounced back from a nail-biting first set loss only to keep on battling strong to stop Costa Rica who performed formidably.
Puerto Rico came out on top with a 69-52 advantage in kills and a 5-1 margin in aces; Costa Rica held a slim 10-9 margin in blocks. Puerto Rico committed a sizeable amount of 44 unforced errors against 24 from Costa Rica.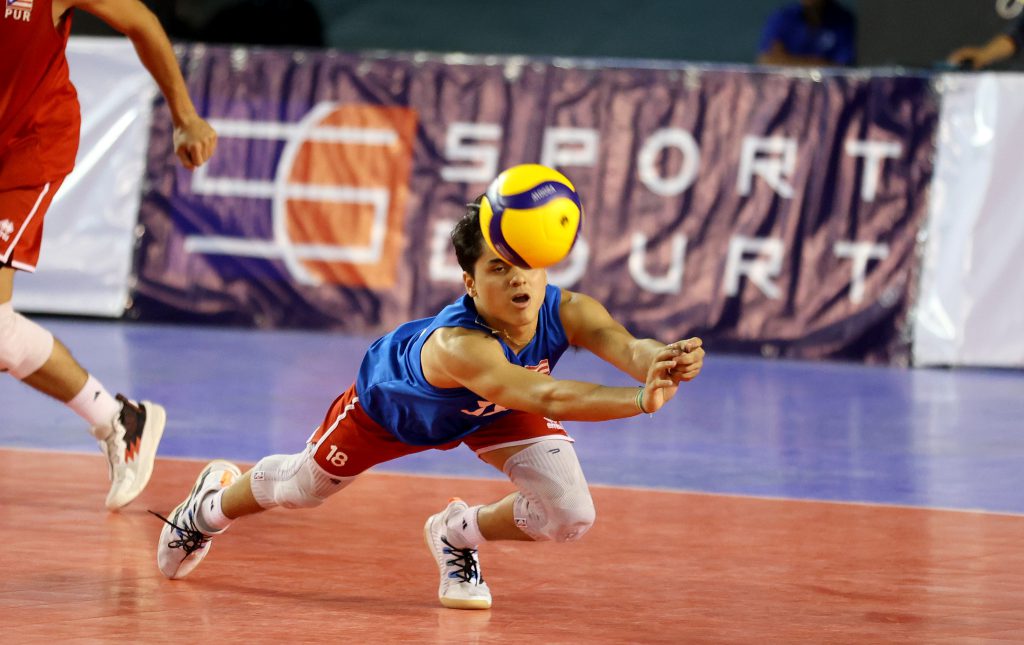 Outside hitter Victor Torres led Puerto Rico with 22 points on 19 kills and three blocks, accompanied by outside hitter Franco Roark who produced 17 points on 16 kills and one ace, while team captain Ramon Rosado added 13 points on 11 kills, one block and one ace.
Costa Rican opposite hitter Yulius Brown scored a match-high of 24 points on 22 kills and two blocks. Also contributing to Costa Rica's campaign was outside hitter Stanley Grant with 16 points on 15 kills and one block, followed by Julian Araya who tallied 12 points.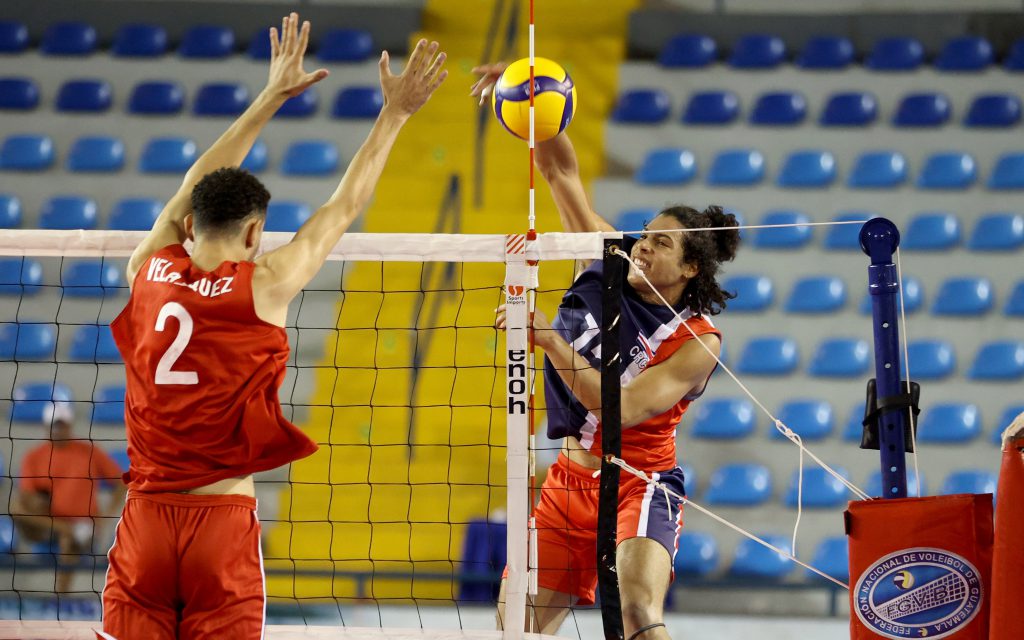 Ramón Rosado, captain of Puerto Rico: "Costa Rica deserves the credit, in my opinion they are the team that has improved the most in this tournament, even from last year. I am glad about the boys' performance who in moments of pressure responded and did a great effort".
Carlos De Sevilla, head coach of Puerto Rico: "Costa Rica gave a great performance. We started too slow and things weren't working out, we had too many attacking errors. We enjoyed it and our intentions were to play the final, but we are taking a medal to the island. We battled up to the last point".
David Córdoba, captain of Costa Rica: "We had a good presentation, we couldn't win. We gave a good match to all of Costa Rica and this beautiful crowd supported us the whole game. We've had great improvement from last year and we hope someday to win a medal at this type of event.