NOGALES, Mexico, May 27, 2023.- Puerto Rico defeated Guatemala 3-1 (25-17, 25-14, 21-25, 25-9) to play for the fifth place of the U21 Women's NORCECA Pan American Cup in Nogales.
Puerto Rico will face the winner between Belize and Costa Rica on Sunday for the fifth place of the event; and Guatemala will go up against the losers for seventh place.
Guatemala surprised Puerto Rico, leading the third set and reaching a comfortable five-point lead (21-16) to force a fourth and final set.
Puerto Rico held a huge 12-5 advantage in serves, they also led 49-30 in kills and 13-11 in blocks. Puerto Rico committed 19 unforced errors and Guatemala 22.
Opposite hitter Grace Lopez continues to be one of Puerto Rico's top scorers, she finished with a match-high of 29 points on 21 kills, two blocks and a match-high of 6 aces. Outside hitter Elena García added 15 points on 13 kills, one block and one ace, followed by team captain Marcelle Baez with 14 points on 5 kills, a match-high of 7 monster blocks and two aces.
Outside hitter Naomi Monney led Guatemala with 12 points on 7 kills, three blocks and two aces, joined by middle blocker Andrea Mendizabal with 11 points on 5 kills, 5 blocks and one ace.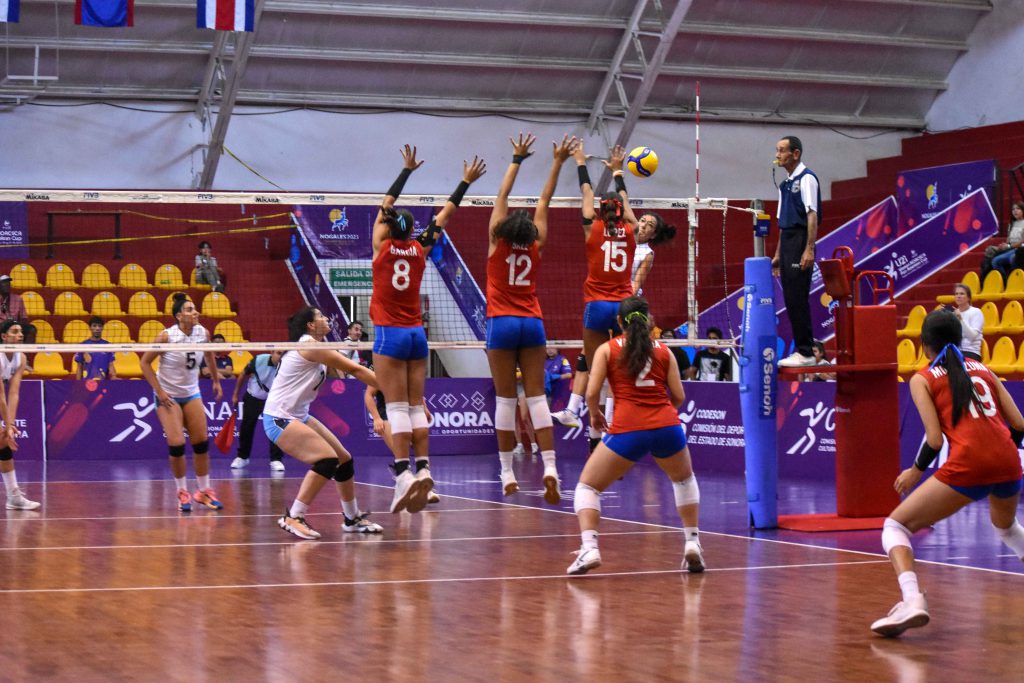 Aurora Moctezuma, Puerto Rico: "This is the first time I play for the national team, and I am so proud of everyone on the team. There were several changes in line-up in the third set and we didn't communicate well, but we recovered quickly to close strong".
Jimena Castellanos, setter of Guatemala: "We tried very hard, it was a vibrant third set and we were able to control all the elements of the game. For this team it's the first time we win a set outside the Central American area. Unfortunately, our receiving dropped in the fourth set, it was difficult and our passing was unstable.