SANTO DOMINGO, Dominican Republic, May 27, 2023.- Canada, Dominican Republic and the United States women's teams are set to begin the Volleyball Nations League (VNL) next week in three different locations.
Volleyball Nations League is the world's premier annual international indoor volleyball tournament. The top 16 teams in the world play four matches a week for three weeks of preliminary competition. The top eight teams at the end of the preliminaries will go to the Final Round.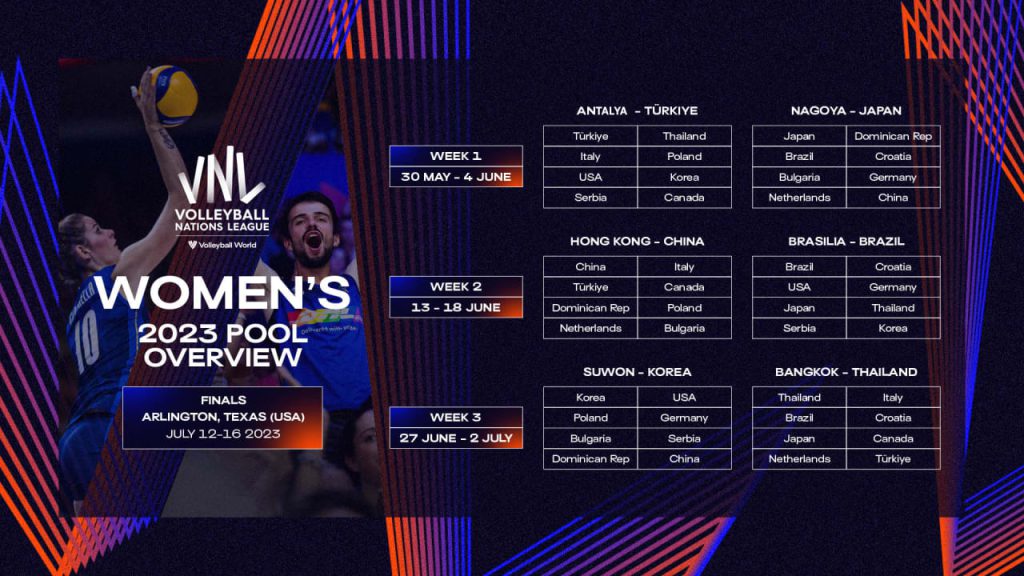 The women's preliminary round competition kicks off on May 30 and takes place in Antalya (Türkiye), Nagoya (Japan), Hong Kong (China), Brasilia (Brazil), Suwon (Korea), and Bangkok (Thailand). The women's Finals will follow in Arlington, Texas, USA from July 12 to 16.
In the first week from May 30 to 4 June, Canada and United States will be competing in Antalya, Türkiye, and Dominican Republic in Nagoya, Japan.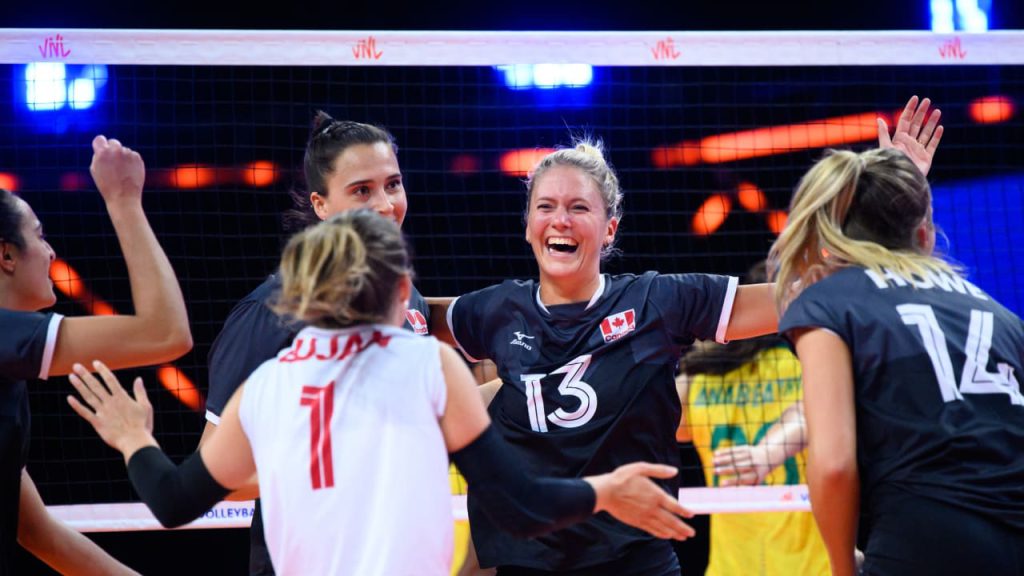 For more on the competition: VNL 2023
The reigning Olympic Champion USA  has won the competition three times since its inception (2018,'19, '21), last year they finished 5th, Dominican Republic 9th and Canada 12th. Italy won the women's tournament last year.