MANAGUA, Nicaragua, September 11, 2023 – María Andrea Santa Cruz with 12 aces led Guatemala over Panama 3-0 (25-19, 25-17, 27-25), a tournament-high on points from serves at the XXII AFECAVOL Women's Senior Central American Cup at the Alexis Arguello Sports Complex.
Santa Cruz was unstoppable in her serves, and in addition to the 12 aces, she added five points on kills, for a total of 17 points in Guatemala's final match in the event, finishing with a 1-5 record.
Hashlyn Cuero was Panama's top scorer with 13 points, three of them also in serves.
Guatemala earned the victory thanks to a huge 16-7 advantage in service points, while Panama led 3-1 in blocks. Both teams scored 29 attacking points, with Guatemala committing fewer unforced errors (22-31).
Panama concludes the tournament against El Salvador at 1:30 p.m. on Tuesday.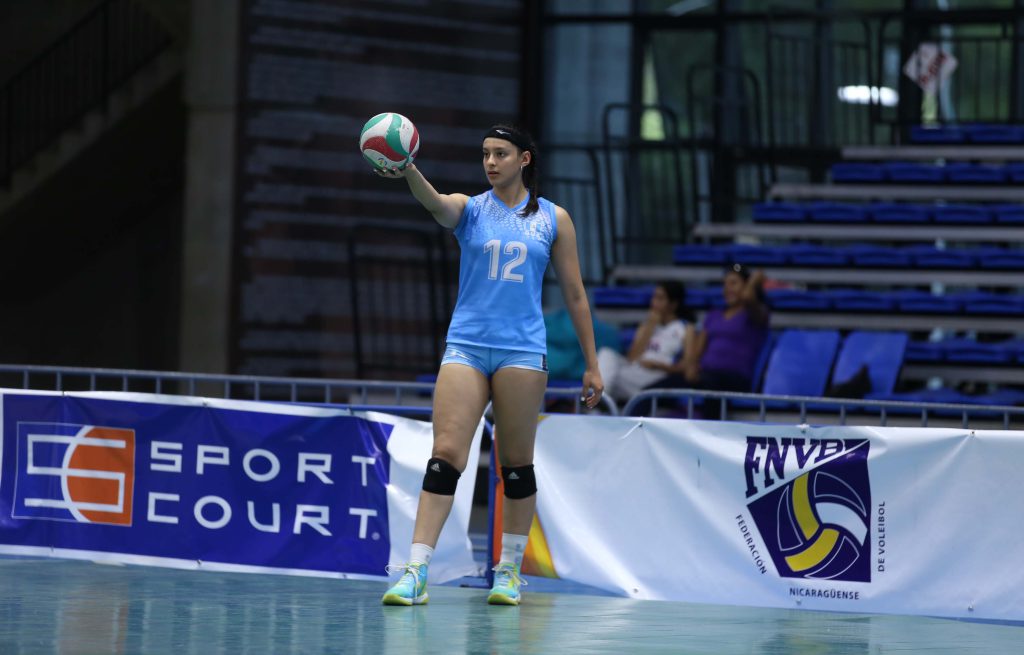 QUOTES
William Fernández, coach of Guatemala: "Psychologically, it's good to finish with a victory. We didn't meet the goal we had set, without blaming the youth of the athletes, but it's something to consider. If they stay together, they will achieve good results in the future. They worked well yesterday, as well as today. We had many sets where we didn't close, like yesterday when we were leading 10-5 (against Nicaragua in the fifth set), but we lacked confidence".
María Santa Cruz, outside hitter of Guatemala: "Honestly, I'm relieved. I was able to make my serve, but I didn't have it at the beginning of the tournament until the game against Costa Rica, where I managed to figure out where and how to do it. I'm satisfied with myself and the work we've been doing. Also, I didn't know I had made so many "aces". I think overall we were a bit unfocused and couldn't come together, work as a team properly. It's a shame that we only achieved it at the end, but we are satisfied with our performance".