SAN SALVADOR, El Salvador, June 30, 2023.- The representatives of Centro Caribe Sports -Guatemala- in Men's Volleyball of the Central American and Caribbean Games earned their second victory after defeating Trinidad & Tobago 3-1 (25-23, 25-27, 25-19, 25-21).
CCS (Guatemala) won their last outing in Pool B to finish the preliminary round 2-1 with great possibilities of moving into the semifinals. Trinidad & Tobago with 0-3 will play for positions 5 to 8.
Both teams battled strongly but set two was the most competitive one with CCS pressing in the closing points which Trinidad & Tobago dominated but missed three set points before their 27-25 set win.
The representatives of Centro Caribe Sports finished with a huge 72-54 advantage in attacking points. They also led 5-4 in blocks and 2-1 in aces. Trinidad & Tobago handed out 21 points from unforced errors and Guatemala totalized 31.
Team captain and outside hitter Carlos López was the most productive player in the match, with 24 points for CCS on 22 kills, two blocks and one ace. Middle blocker Brandon Chinchilla joined in scoring 12 points on 9 kills, two blocks and one ace. Outside hitter Wagner Chacon, who came off the bench in the third set, contributed with 11 kill points.
Outside hitter Daynte Stewart finished with 23 points (21 kills, two blocks) as Trinidad & Tobago's top scorer.  Mikheil Hoyte (Zebra) added 12 points (11 kills, one block).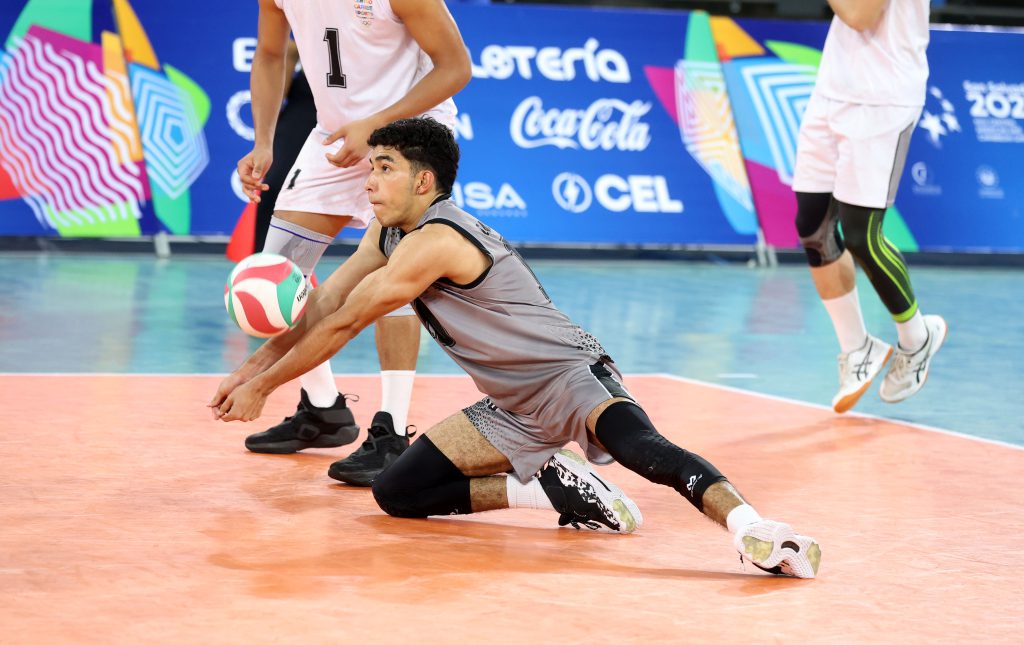 Carlos López, Captain of CCS: "The goal coming here was clear, to advance into the next round; a historic feat if it's official. It was an important win to think about the semifinals, we had to secure our last match".
Reider Lucas, Head Coach of CCS: "When we learned about the schedule of competition, we were aware of the possibility of moving into the next round, understanding that it was going to be hard because all the teams here came well prepared. We reached our goal, we are in another phase of competition, a more complex one".
Ryan Stewart, Opposite of Trinidad & Tobago: "Guatemala is always a tough competition for us, over the past two years we have yet to get a victory against them, they play defense well and are very consistent, which we need. For what's left of the competition we need to pass the ball well and be more current in offense, which is a little shaky".
Gideon Dixon, Head Coach of Trinidad & Tobago: "Congratulations to Guatemala, they were a little bit more consistent than us. Today we had an improved performance by our guys, which is great because our zonal championship is in the next two weeks. We still have two more games to play and we are going to push it hard".