August 3, 2023.- The United States gave a big step toward the elimination rounds of the 2023 FIVB Volleyball Girls' U19 World Championship on Thursday by securing their third victory in the tournament in Osijek, Croatia.
With three wins in as many matches, the Americans are in first place in Pool D and only an extremely unlikely combination of results in the remaining matches wouldn't have them among the top four teams in the pool.
The tournament is streamed live on the Volleyball World YouTube channel.
After triumphs against Asian opponents Korea and Japan, the USA faced NORCECA rivals Mexico on Thursday at the Osijek Sports Hall and claimed a 3-0 (25-19, 25-22, 25-20) victory.
Middle blocker Jaela Auguste was the top American scorer with 13 points, followed by outside hitters Emerson Sellman and Teraya Sigler, who had 12 and 11 respectively. Outside hitter Isabella Ocampo was the main Mexican offensive player with 12 points.
"We played good volleyball today," Sellman commented. "Credits to Mexico, their defense was amazing, they were digging a lot of balls. But we also did very well on defense. We had a lot of amazing plays on this element. I am really proud of the team, because there were some points that were tough, but we started to take off. This is what made the difference today – we knew that we wanted this game, and we did it."
Pool B also had a pair of matches during the day, with Türkiye securing a 3-0 (25-19, 25-20, 25-15) win over the Dominican Republic and hosts Croatia topping Puerto Rico 3-1 (23-25, 25-21, 25-20, 25-20).
Setter Ariana Rodriguez was once again the top scorer for Dominican Republic with 10 points, followed by middle blocker Estrella Puente added 8 points.
Outside hitters Chareika Carrion (19 points), Grace López (17 points) and Elena García (12 points) led Puerto Rico.
2023 FIVB Volleyball Girls' U19 World Championship: Match Schedule and Results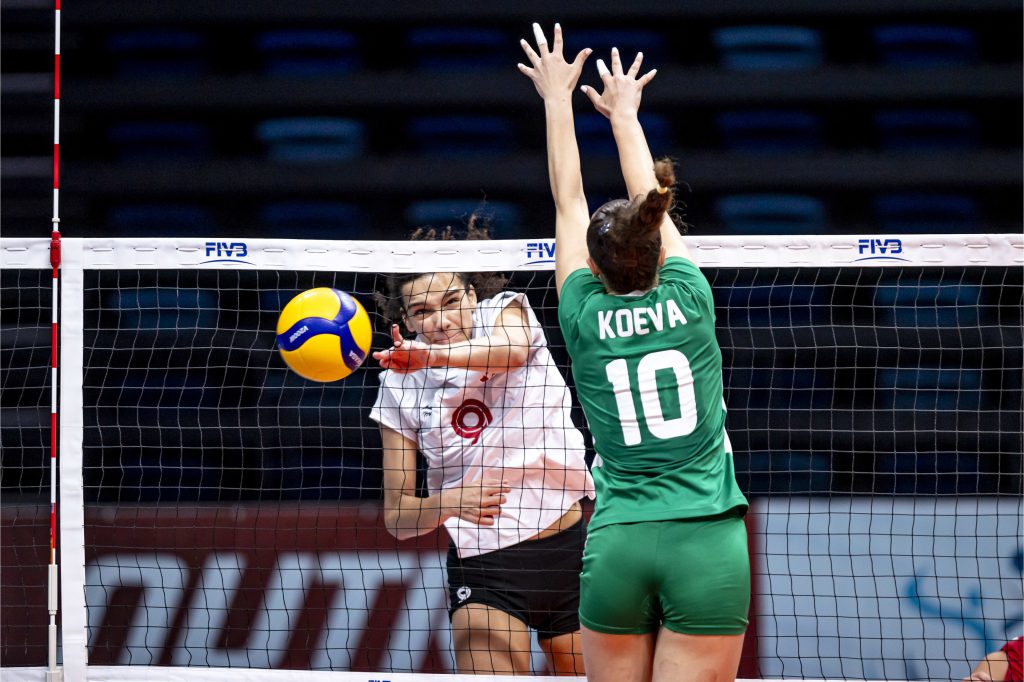 In Pool C in Szeged, Bulgaria beat Canada 3-0 (25-14, 27-25, 25-14). Bulgaria outperformed Canada 41-20 in kills and 12-3 in serves.
The 24 teams will have a day off on Friday before return returning to the court on Saturday for the fourth round of pool play.