NOGALES, Mexico, May 28, 2023.- The United States won the gold medal match of the U21 Women's NORCECA Pan American Cup defeating host Mexico 3-0 (25-13, 25-16, 25-21) on Sunday night in Nogales, Mexico.
The United States won the gold medal match undefeated and without dropping a set. This is their second title in a row, third overall, they won the 2017 edition.
This is Mexico's third U21 Pan American medal, their first silver. Mexico won gold in the 2013 edition and the bronze medal last year.
The Americans held a huge 46-27 advantage in kills, 13-4 in blocks and 6-3 in aces, while committing 10 unforced errors against 16 from Mexico.
Cloe Chicoine led team USA with 19 points on 12 kills, a match-high of 5 blocks and two aces. The other American with double figures was opposite Devin Kahahawai who scored 14 points from 12 kills and two blocks.
Aimé Topete was the leading scorer for Mexico with 8 points.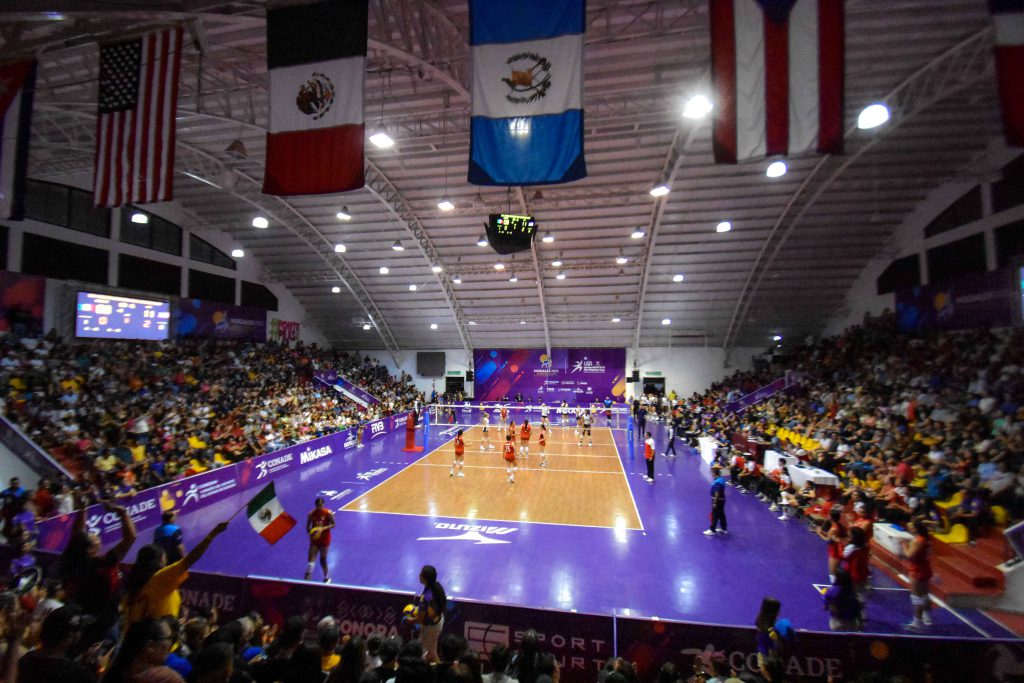 Rachel Fairbanks, captain of United States: "In the third set we were expecting them to come out strong and fight back, but we fought through it. We prepared well for Mexico, at times we could have executed better, in the end we picked up tips, we worked hard, and we were the more aggressive team".
Dan Fisher, coach of United States: "It was a great match, a great tournament, I thought Mexico and the people here were wonderful hosts. Mexico started really tough in the third set, we did just enough, they got us off the net and they were playing great defense in the back row, there were a lot of great rallies, good volleyball".
Luis León, coach of Mexico: "United States is a team of great level of play to reach the world championships finals. In the third set we fought more because we served and received better. It's a great feat winning a silver medal, the first one for Mexico in this age-group".