SAN SALVADOR, El Salvador, July 8, 2023.- Dominican Republic beat Puerto Rico 3-0 (25-19, 25-19, 25-16) to win their Sixth Women's Volleyball consecutive Title in a row in Central American and Caribbean Games at the 24th edition of San Salvador 2023 at the Sports Palace Carlos El Famoso Hernández.
This is "Las Reinas del Caribe" overall eighth title, with a winning streak of sixth in a row that started here in San Salvador in 2002. Dominican Republic is now tied in the historical record of gold medals at the CAC Games with Cuba.
This is Puerto Rico's sixth silver medal, having lost to Dominican Republic on five occasions and one to Mexico.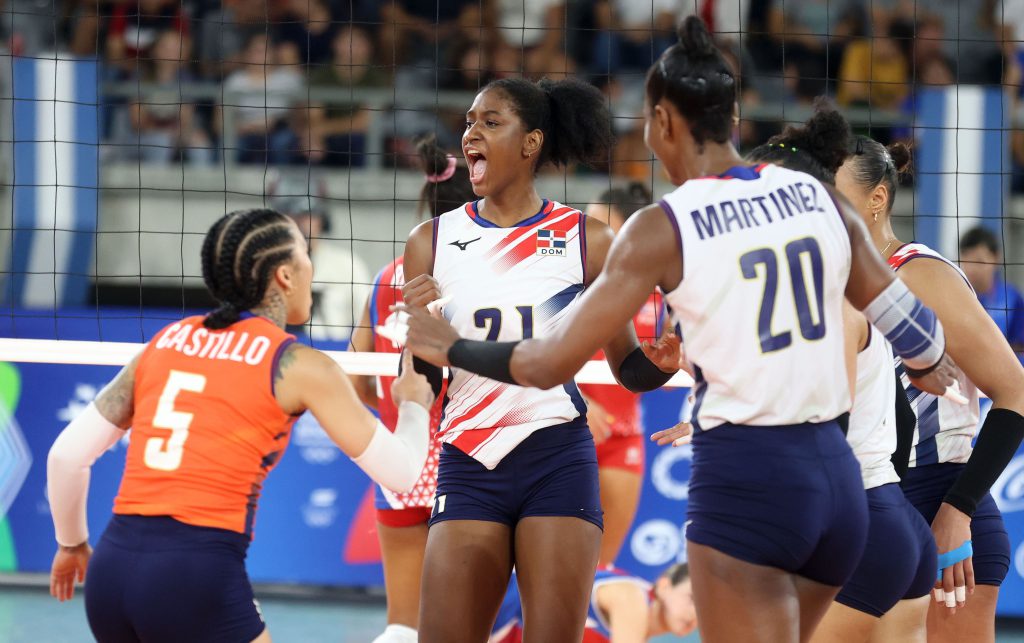 Dominican Republic outplayed Puerto Rico with a comfortable 43 to 35 margin in attacks and a huge advantage of 13 to three in blocks. Both teams scored one point on serves. Dominicans handed out 15 points on unforced errors and Puerto Rico totalized 18.
Marcos Kweik, Head Coach of Dominican Republic: "We are happy, we came with a big responsibility to defend our title because of the team we brought. We have done serious work to keep the gold medal".