PONCE, PUERTO RICO, August 11, 2023.- Argentina advanced this Friday to the semifinals of the XX Senior Women's Volleyball Pan American Cup by defeating Canada 3-1 (25-21, 25-20, 23-25, 25- 12) at the Juan "Pachín" Vicéns Auditorium in Ponce.
Argentina had the opportunity to finish the match, 3-0, when in the third set they made a comeback to tie it at 20-20. Then, after another tie at 22-22, Canada was able to control to avoid the sweep. In the fourth set, Argentina made an eight-point rally (8-0) to put the score in their favor, 19-10; and from then on, Argentina did not look back until completing the mission: the semifinals.
Argentinian opposite Bianca Cugno was the best scorer of the match with 25 points (18 kills, 3 blocks, 4 aces); Paula Nizetich with 16 points (13 kills, 1 blocks, 2 aces); and Candelaria Herrera with 16 (10 kills, 6 blocks). For Canada, Andrea Mitrovic with 16 points (16 attacks); Hilary Howe with 16 points (14 attacks, 2 aces); and Shainah Joseph contributed 12 points on attacks.
Argentina and Canada finished tied in attacking points, with 56 each. Meanwhile, the South Americans dominated in blocks, 12-3, and in direct services, 13-4.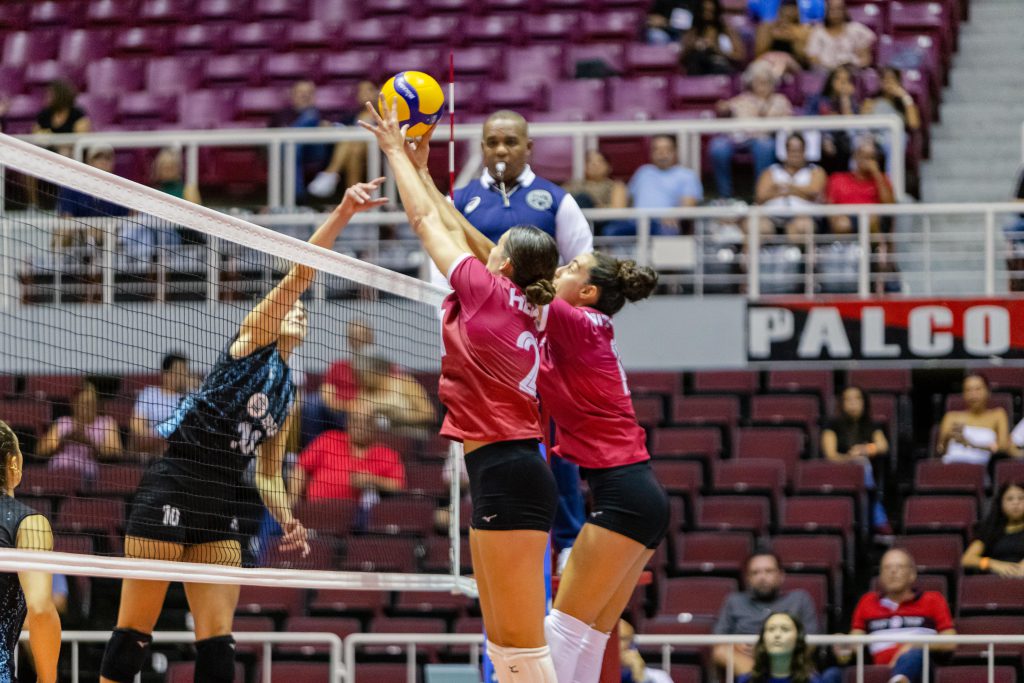 Argentina will play this Saturday in the semifinals and waits for its rival at the end of the day. Canada is also on hold for their 5-8 qualifying match. 
Daniel Jorge Castellani, Coach of Argentina: "It was the best match played so far. We had been having good productions, but there was always a little more to go. And today, we did that little bit more. Despite the fact that we lost (the fourth set), the team remained calm and composed. I'm happy. Tomorrow in the semifinals we will try to do this, be aggressive and put pressure on our serve".
Shannon Winzer, Coach of Canada: "I think when we could control first contact, we did a really good job of attacking. I think Argentina did a fantastic job of putting pressure on us from the baseline, and we really struggled to control some of their spin servers. And when you're passing breakdown, you can't really run much of an offense. So yeah, I it like again, I think it would have been easy for us to give up in the, you know, fourth set and we didn't. So, I think, you know, we're a young team. We have a lot of young players here and I think they're learning lots right now".